Lead Generator - HavExpo 2022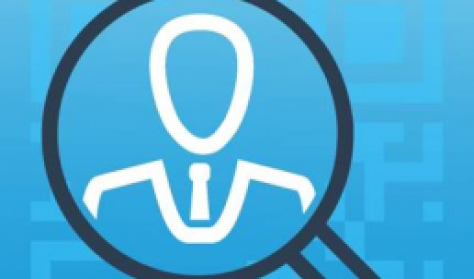 Utstiller appen gjør besøksrapporten digital.
Messekompetanse, som er ansvarlig for registreringen av besøkende på HavExpo, tilbyr Lead Generator, som er en utstillingsapp som gjør møtet med messegjesten mer produktiv.
Ved å skanne gjestenes navneskilt med mobilen eller nettbrettet, har du umiddelbart all kontaktinformasjon tilgjengelig, slik at du kan fokusere på gjesten.
Med noen få klikk og oppføringer lagrer du all relevant informasjon og avtaler i nettskyen, og du er raskt klar til å ta imot neste gjest.
Leadgenerator krever ikke investering i maskinvare og appen kan brukes av alle ansatte på standen.

Prisen pr. stand er kun NOK 1.695, - ekskl. Mva.

Vi gjør det enkelt for deg
Utstiller app - En felles lisens for alle brukere på standen. 
Etter kjøpet vil du motta en bekreftelse, faktura og ytterligere informasjon.
Vi lager besøksrapporten din, brukerne dine og leverer en ferdig messerapport.
Selvfølgelig har du tilgang til alle rapporter i sanntid 24/7.
Du kan lese mer og se en kort video HER
Du er også velkommen til å kontakte peter@billetexpressen.dk på e -post eller telefon + 45 21 91 00 14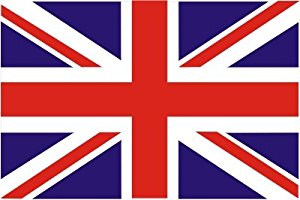 The exhibitor app makes the visitor reports digital.

Messekompetanse (Trade Fair Competence), who is responsible for the registration of visitors to HavExpo, offers Lead Generator, which is an exhibitor app that makes the meeting with the trade fair guest more productive.

By scanning the guest's nameplate with your mobile phone or tablet, you immediately have all the contact information available, so you can focus on the guest.

With a few clicks and listings, you store all relevant information and appointments in the cloud, and you are quickly ready to receive the next guest.

Leadgenerator does not require investment in hardware and the app can be used by all employees at the stand.

The price per stand is only NOK 1695,- ex VAT.


We make it easy for you

Exhibitor App -One license for all your users at the stand.
After the purchase you will receive a confirmation, invoice and further information

We will create your report template, users and deliver a complete visitor report after the fair.
You will also have acces to all real-time data 24/7.

For further information and a short video please click HERE

Please also feel free to contact peter@billetexpressen.dk by mail.